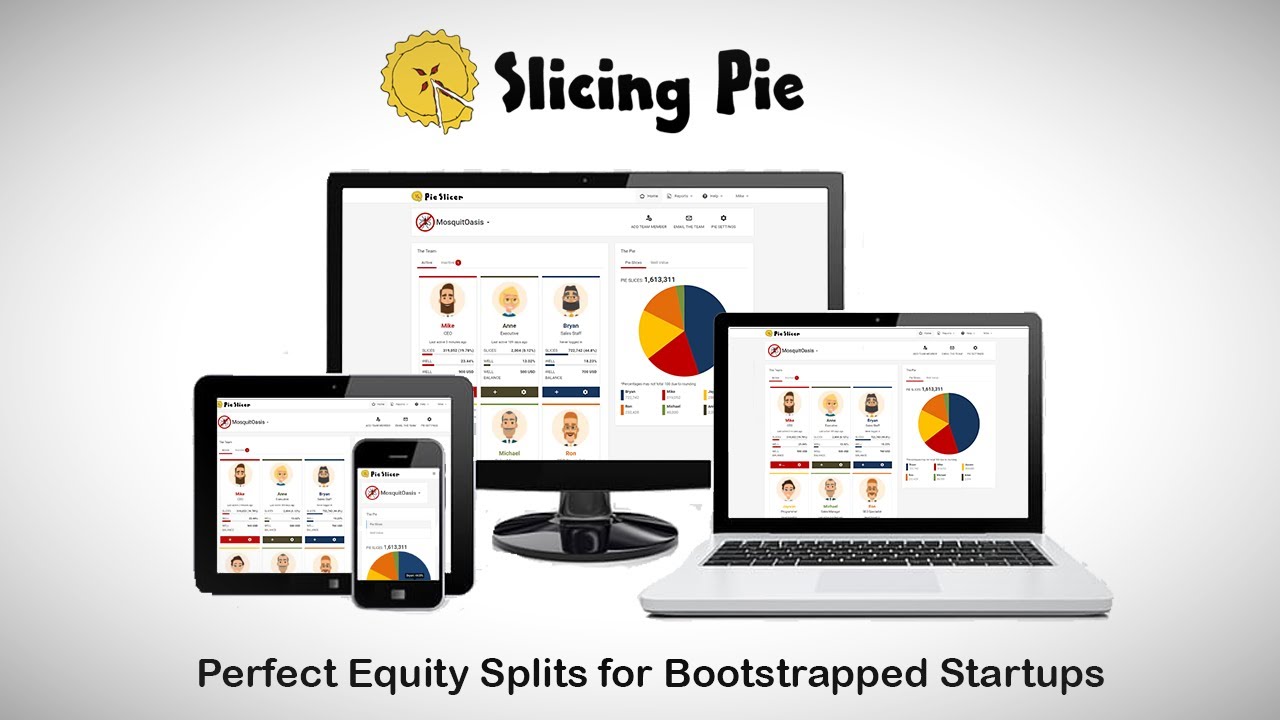 I don't recommend using this necessarily as is, but it can be a useful framework for more bootstrap focused startups.
Basically, agree on what a person's time / sweat equity is worth, and track cash contributions.
From the Tips for Lawyers page:
Slicing Pie is used during the bootstrapping stage of the startup's lifecycle, when equity is essentially valueless, and it ends at breakeven or Series A investment, when the equity can be reliably priced. It is for this reason that there should not be any tax consequences when using Slicing Pie.